Nature Walks & Experiences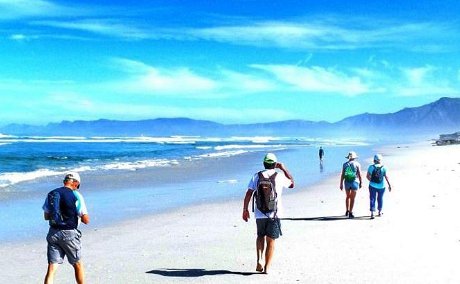 Nature Walks
Discover Nature's Diversity
- Take a coastal walk with a nationally qualified nature guide along De Kelders to discover the local plant and animal life, early human history and benefit from nature's own connection therapy.
Bathe in the energy of the forests and discover your own true nature.
(± 3 - 4 hours) Minimum 2 participants. Fair weather conditions needed.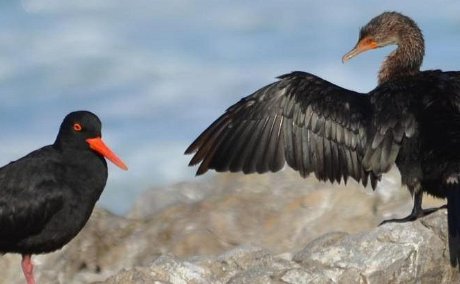 Birding Excursions
Birding Experience Discover The Birds Of The Overberg
Join us on a birding experience with a qualified guide in the Overberg area including the fynbos and coastal-marine environment.
(up to 6 hours) Includes picnic lunch.
Client interest will determine the areas visited and time needed - cost will vary.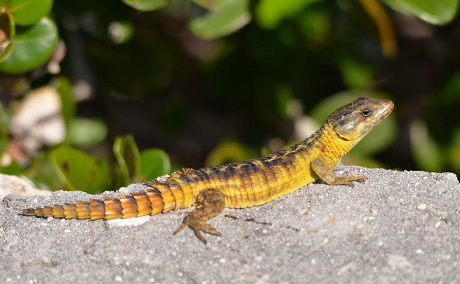 Visitors Naturalist Course
Brought to you by ZEN GUIDING This short course is aimed at introducing short-stay visitors to the local natural environment. It includes both the Fynbos and Marine environment and all of life that these interconnected environments give rise to.
Course provides a basic introduction to:
• The Fynbos Biome
• Coastal marine environment
• The two oceans
• Weather and Climate
• Marine and Fynbos Ecology
• Plants and Sea Plants
• Invertebrates
• Amphibians
• Reptiles
• Fish
• Coastal-Marine Birds
• Coastal-Marine Mammals
• Animal Behaviour & tracks

Course includes:
• Lectures
• Practical excursion
• Species Identification
• Refreshments

2½ Days full-time

ZenGuiding Certificate
Each participant attending the full course will be issued with a 'Basic Naturalist' Certificate.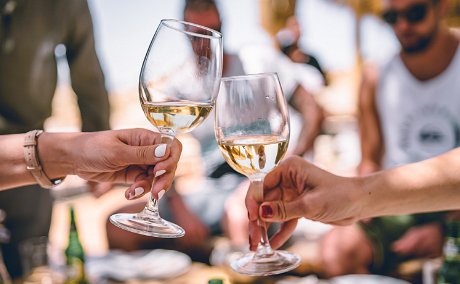 Wine Tours
Lamond Wine Farm
Giant Perriwinkle
Oyster Catcher
Strandveld Winery
Walkerbay Winery - brewery
Raka
Boschrivier Wines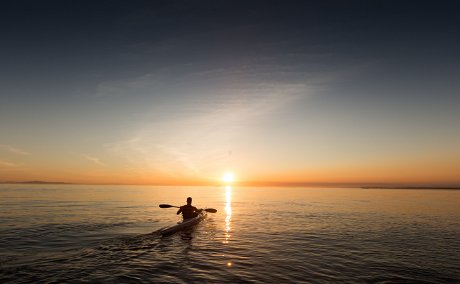 Other Activities
Stone Hill Cheese Farm
Marine Big 5 tours - Boat Based
Kleinrivier Cheese
Dripgat Caves
Golf Courses
Klipgat Caves
Mini Golf
Crocodile Diving
Water slide in season
Great White Shark Diving
Kayaking
Quad Biking
Birkenhead Site Wreck viewing
Horse Riding
Platbos Forest Walks